What is Urvanity Projects?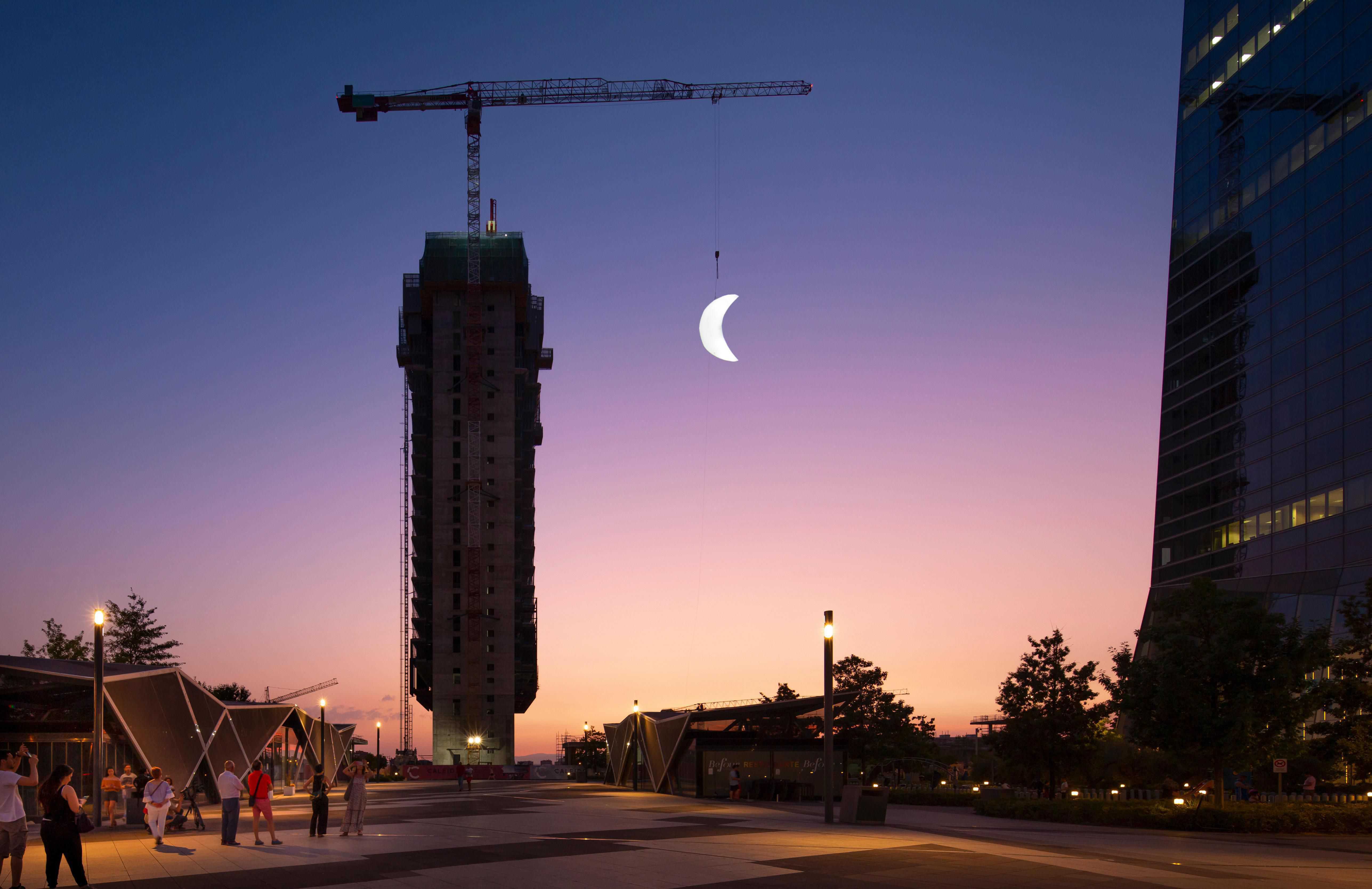 Let's think of our society and the road ahead. Let's think about moving forward and not stopping. In going further, overcoming goals and reaching new challenges. Let's think about doing so in a responsible, coherent, close and respectful way.
Urvanity Projects is presented as that indispensable nexus to articulate and connect the impulse of brands and cultural agents, creating projects that allow them to move forward together, that are highly beneficial for both parties, and therefore, that help them to achieve further goals.
Urvanity Projects works as an active and articulated mechanism necessary to unite, in a coordinated way, the mutual impulse of two dynamizing agents of our society: culture and brands.
In a scenario like the current one, where the importance of a brand is not measured by its size, but by its contribution to society, and where its position in the market is not as relevant as its position within people, being able to rely on cultural initiatives is almost essential.
Urvanity Projects, thanks to its knowledge and its leading role in the current cultural scene, creates the perfect ecosystem for this coexistence, and has the necessary and appropriate tools to generate cultural projects of great interest and ad hoc for any brand willing to gain relevance in society.
Understanding that brands and culture can act as communicating vessels in relation to the benefits and advances of our society, is one of the most important prisms with which Urvanity Projects faces each work.
OUR CLIENTS