FESTIVAL IN DE SAN MIGUEL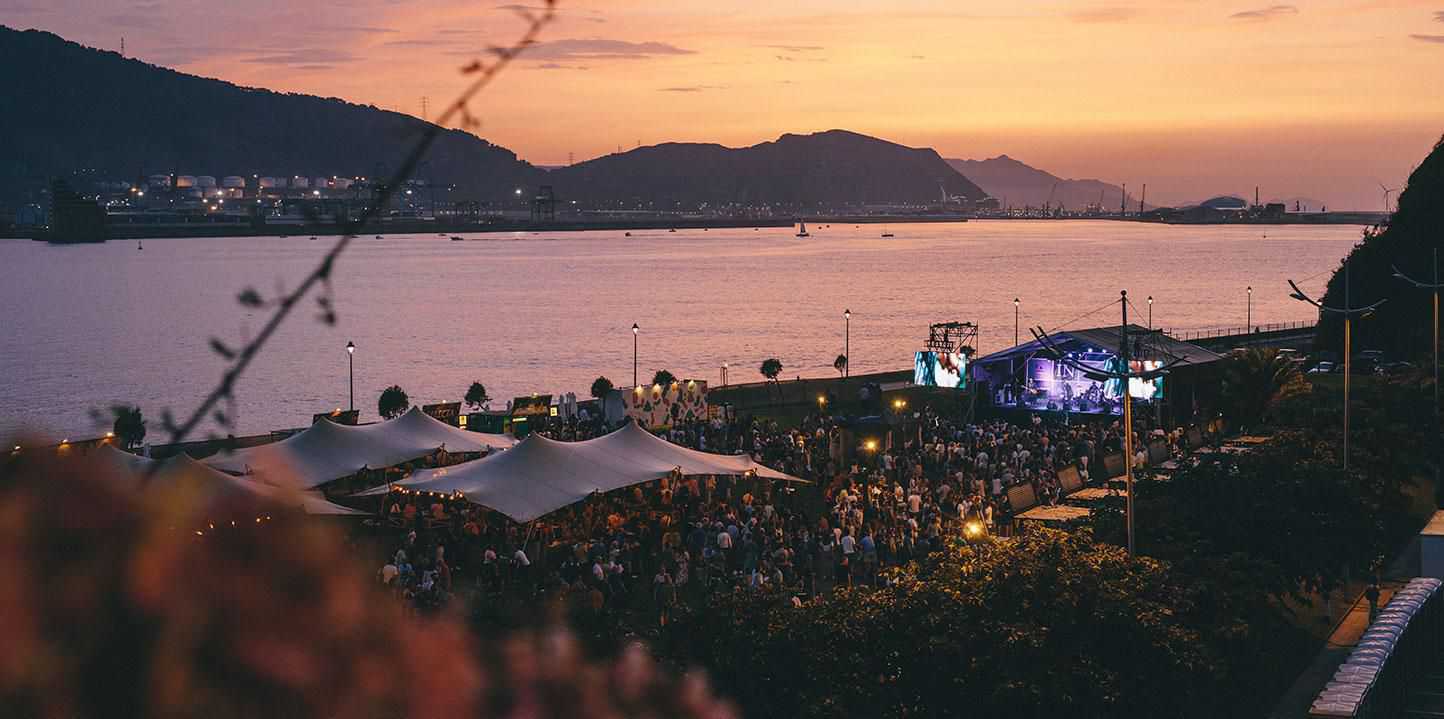 Welcome to IN, the festival for the curious beer lovers by San Miguel. After its first edition last June in Barcelona, the festival has travelled to Getxo (Bilbao) and Málaga in September and will keep going around the country during the next months. Illustration, gastronomy, poetry, tattoo and of course, beer gathered in one place.
ILLUSTRATION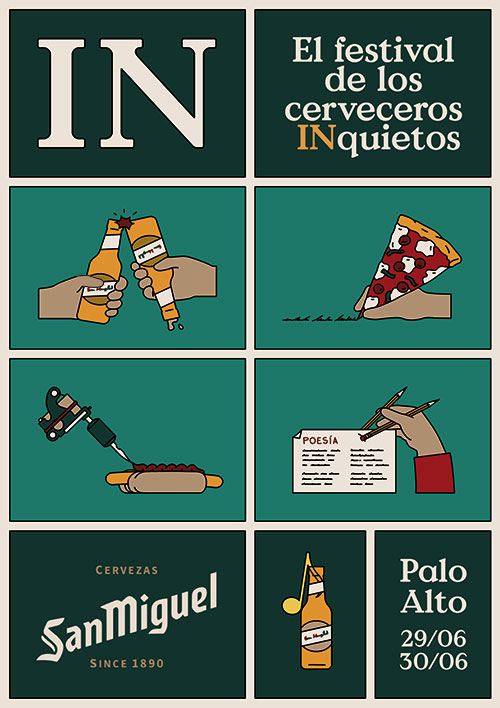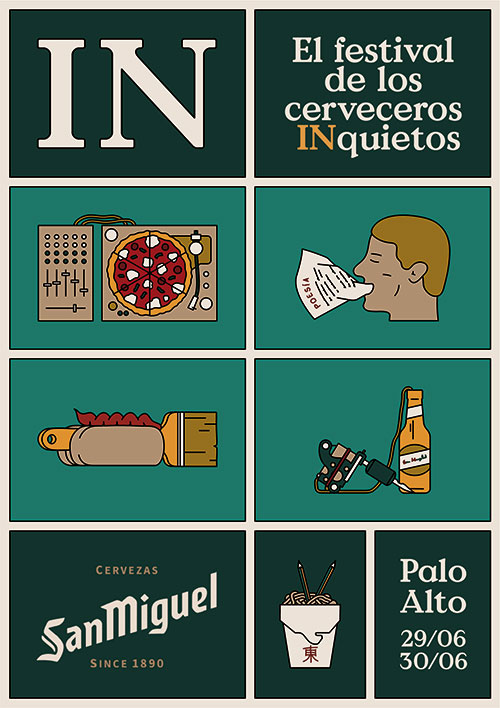 The Catalonian illustrator Albert Tercero was the designer of the main graphics and visuals of the festival. As for the workshops, in Barcelona, Naolito and Pau Sanz i Vila were the artists in charge of a creative illustration and an auto-publishing workshop. In Getxo, Juan Díaz-Faes and Soy Cardo showed participants how to create patterns and funny postcards and in Málaga the artist Maria Melero elaborated travel journals with the visitants.
ILLUSTRATION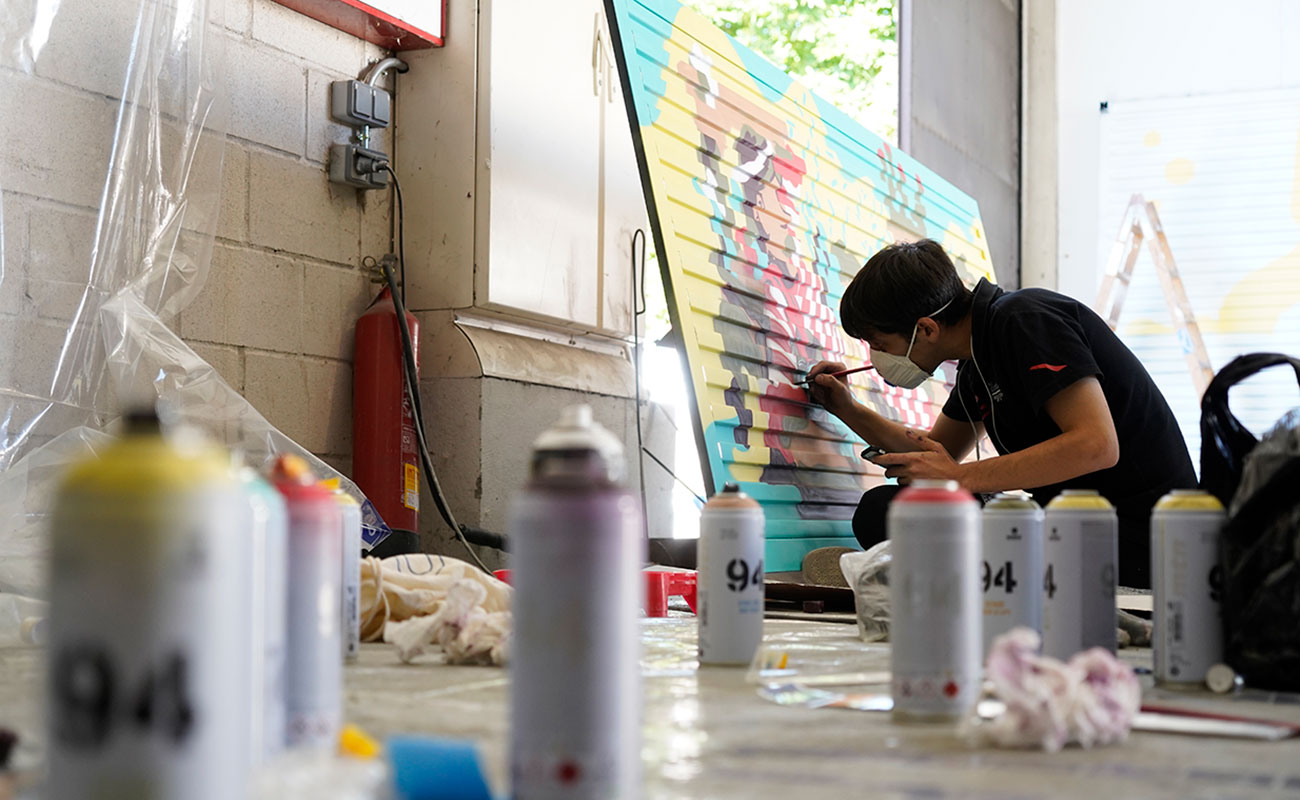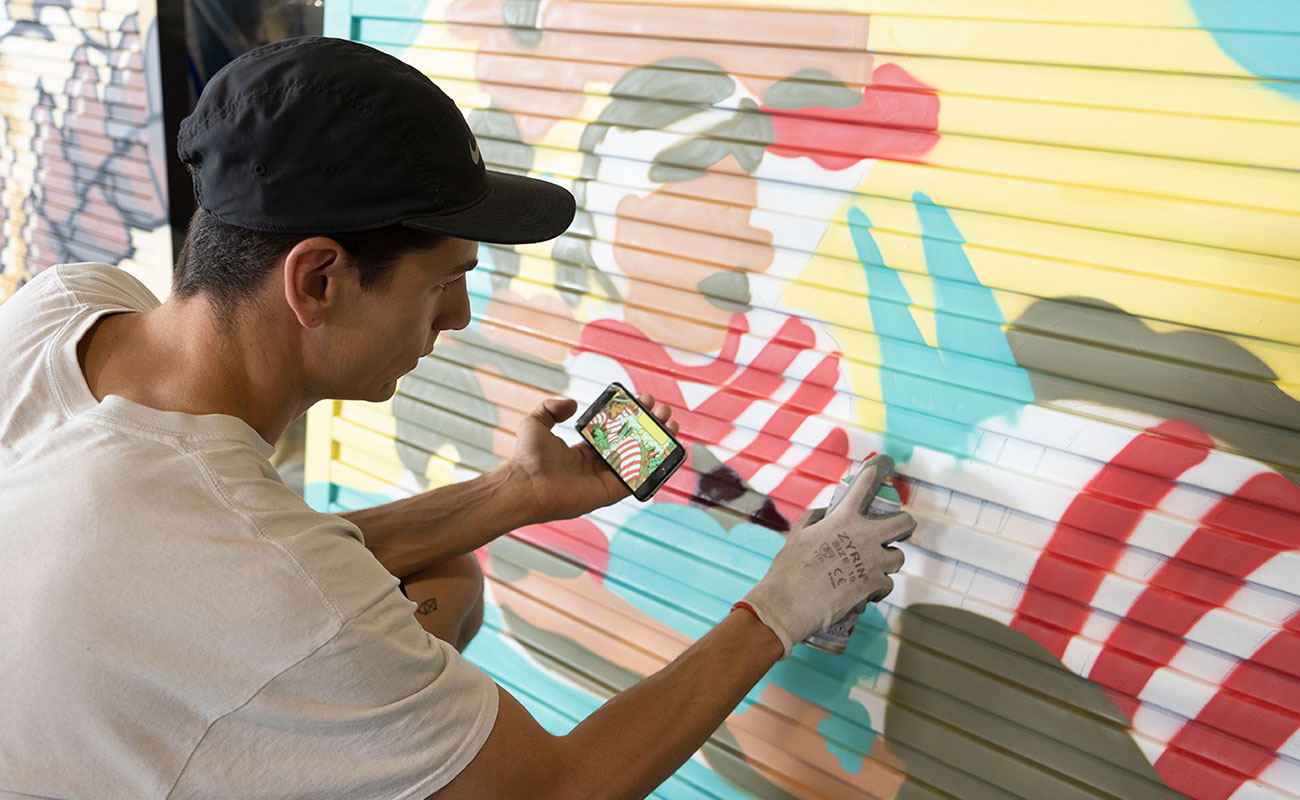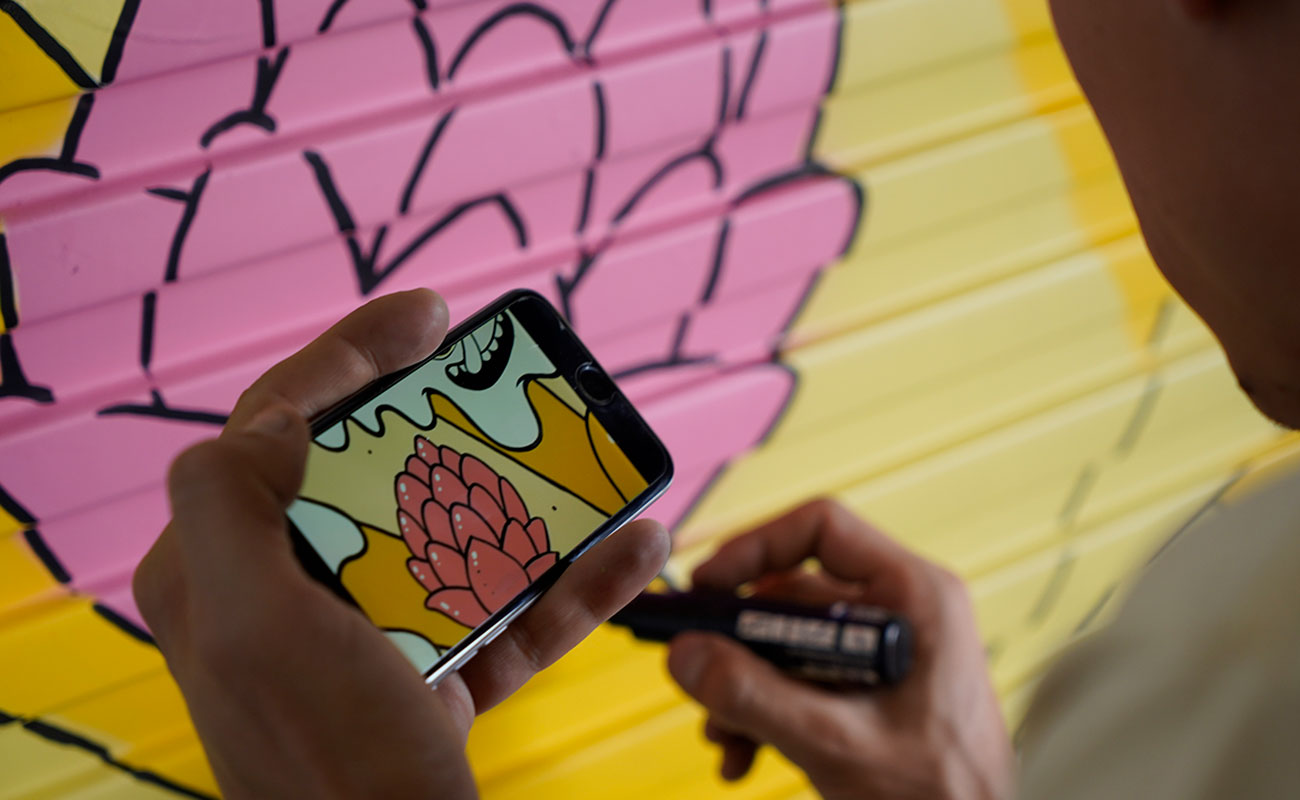 We invited ten of the best illustrators in Spain to paint the stalls of the festival: Juan Díaz-Faes, Deno Tattoo, Jose Roda, Susie Hammer, Pau Sanz i Vila, Olga Capdevila, Oscar Llorens, María Melero, JR Pinto and Maite García Argul travelled to the Spanish town of Ávila where the structures where being built to paint during three days the metallic pieces of each stall where food and beer was going to be served and where illustration workshops, flash tattoo activations and poetry slams where taking place.
ILLUSTRATION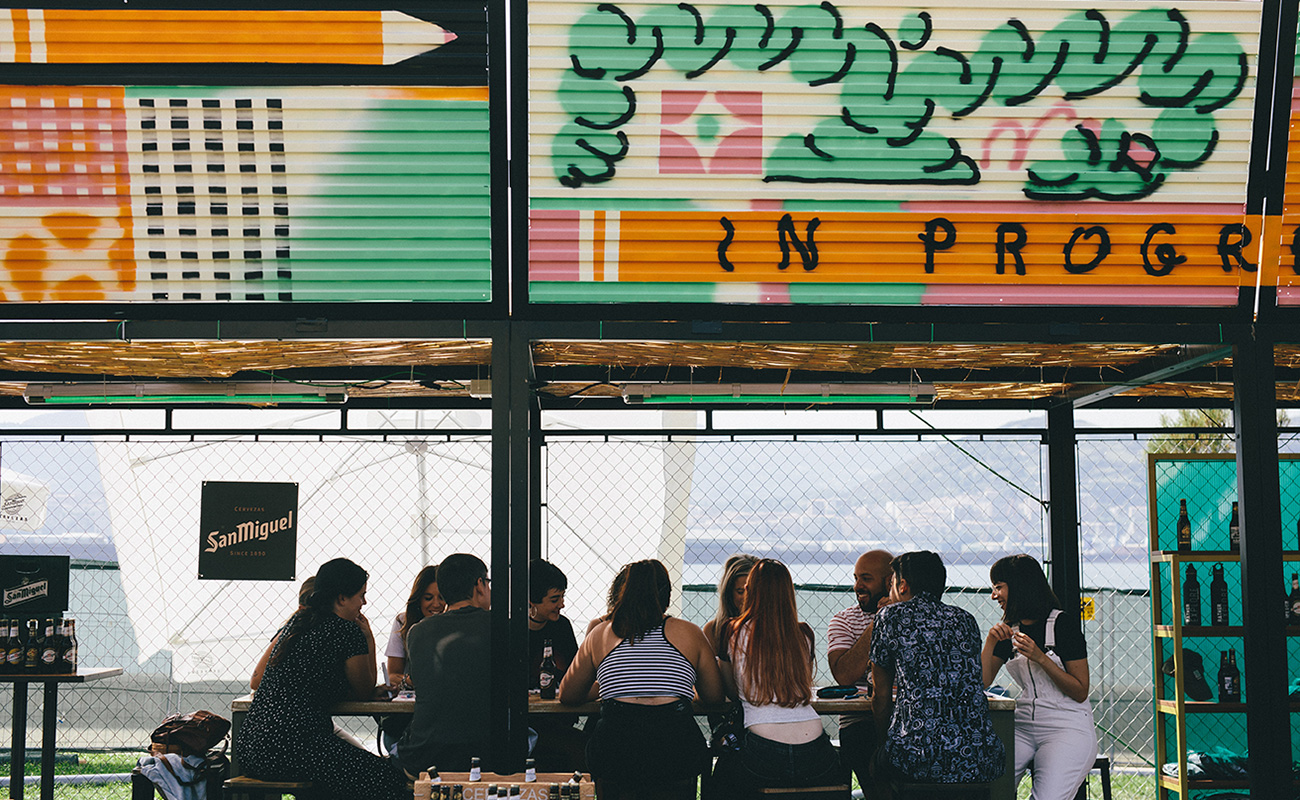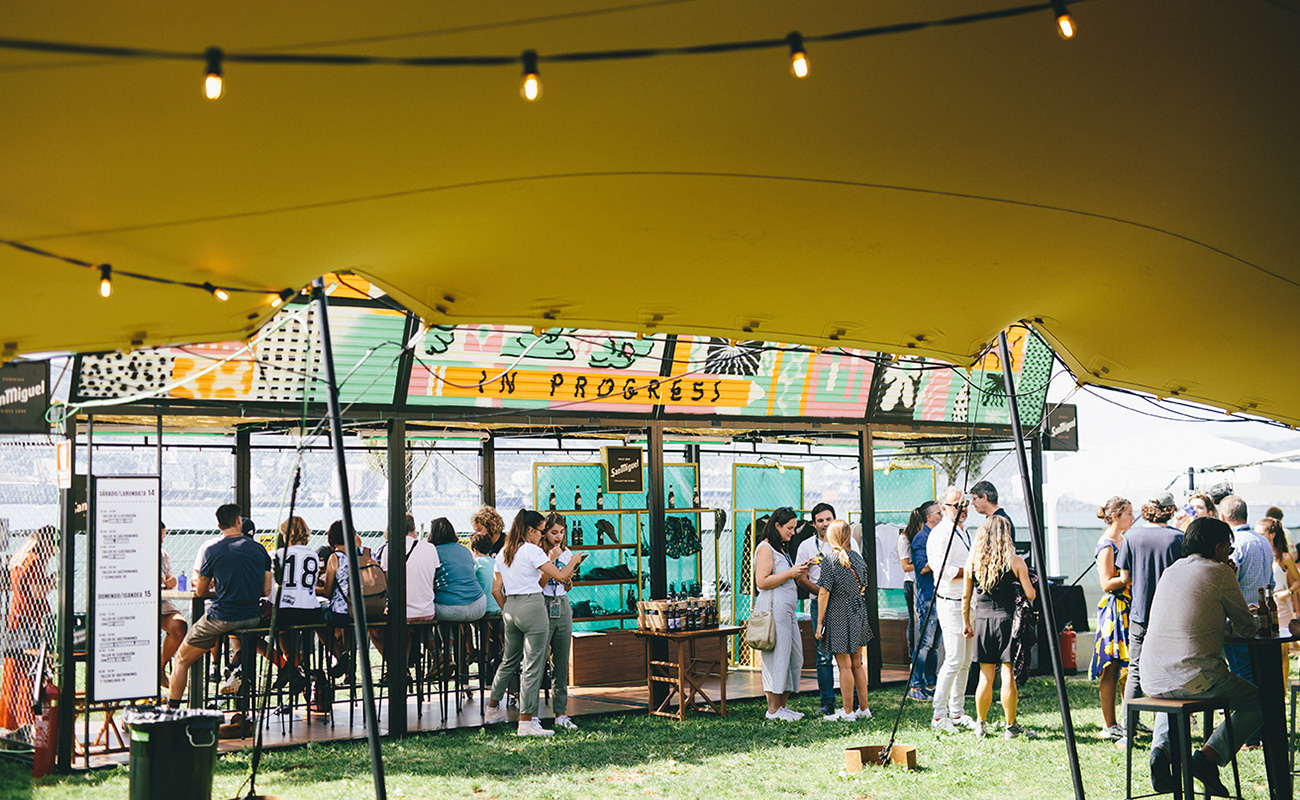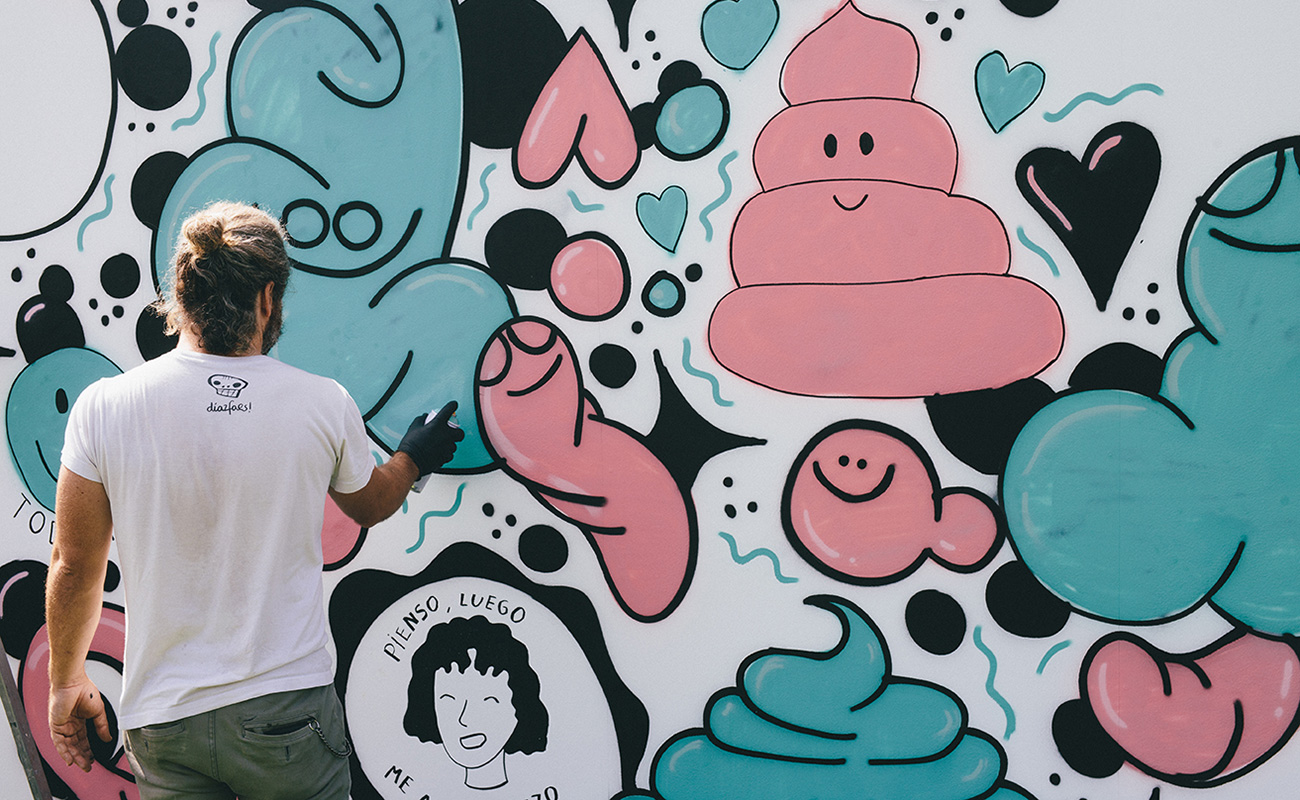 Naolito and Pau Sanz i Vila participated in the IN in Barcelona giving workshops open to the public on creative illustration and creation of fanzines, Juan Díaz-Faes and Soy Cardo workshops on patterns and horny postcards in Getxo and María Melero collage travel notebooks in Malaga.
POETRY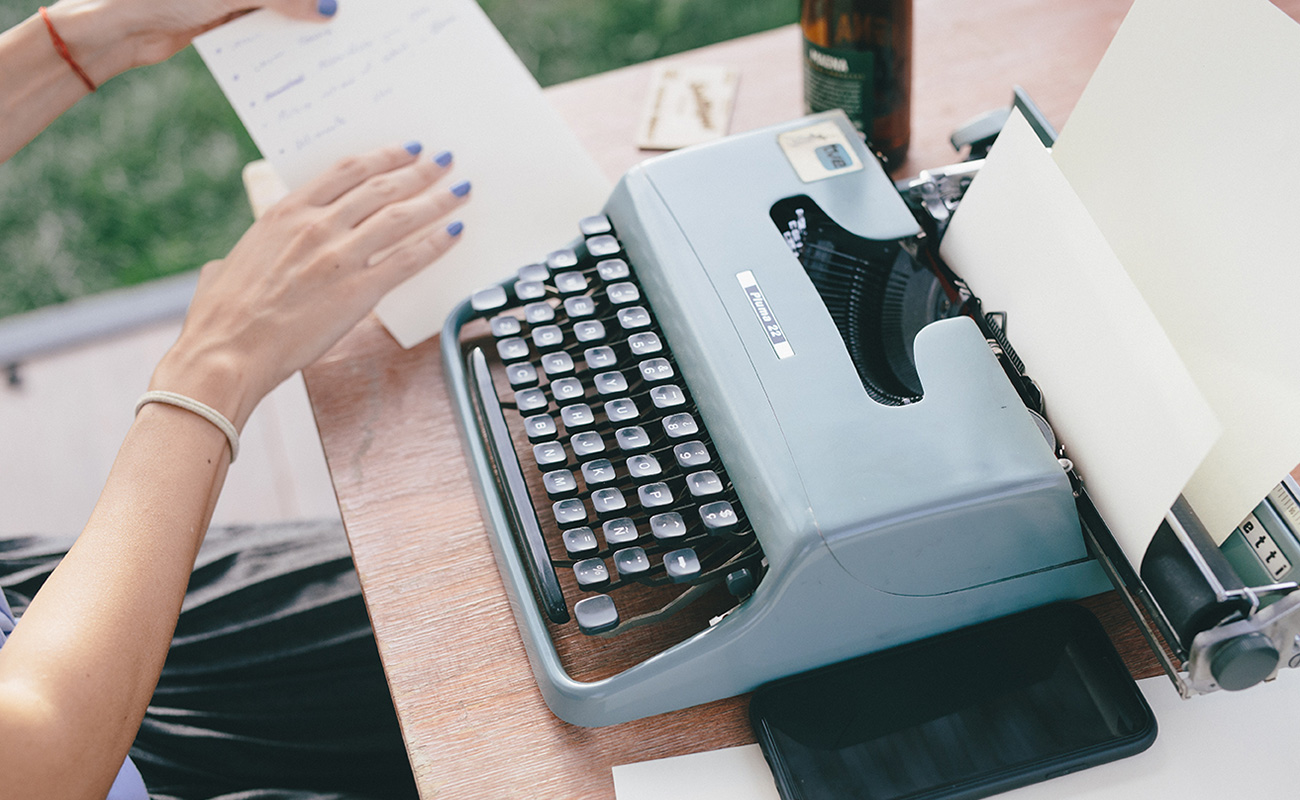 Meanwhile, the poets Victoria Ash, Diego Ojeda, Coco Animaux and Priscila Oms gave their best in the "IN-Verso" stall, with poetry slams full of humor, improvisation and read poetry with live painting by artist Aleix Gordo. In Getxo a group of berstolaris, local poets that improvise lines in basque, participated in the festival next to Coco Animaux and Victoria Ash. Ángelo Nestore, María Eloy-García and Violeta Niebla were the local poets chosen for Málaga.
TATOO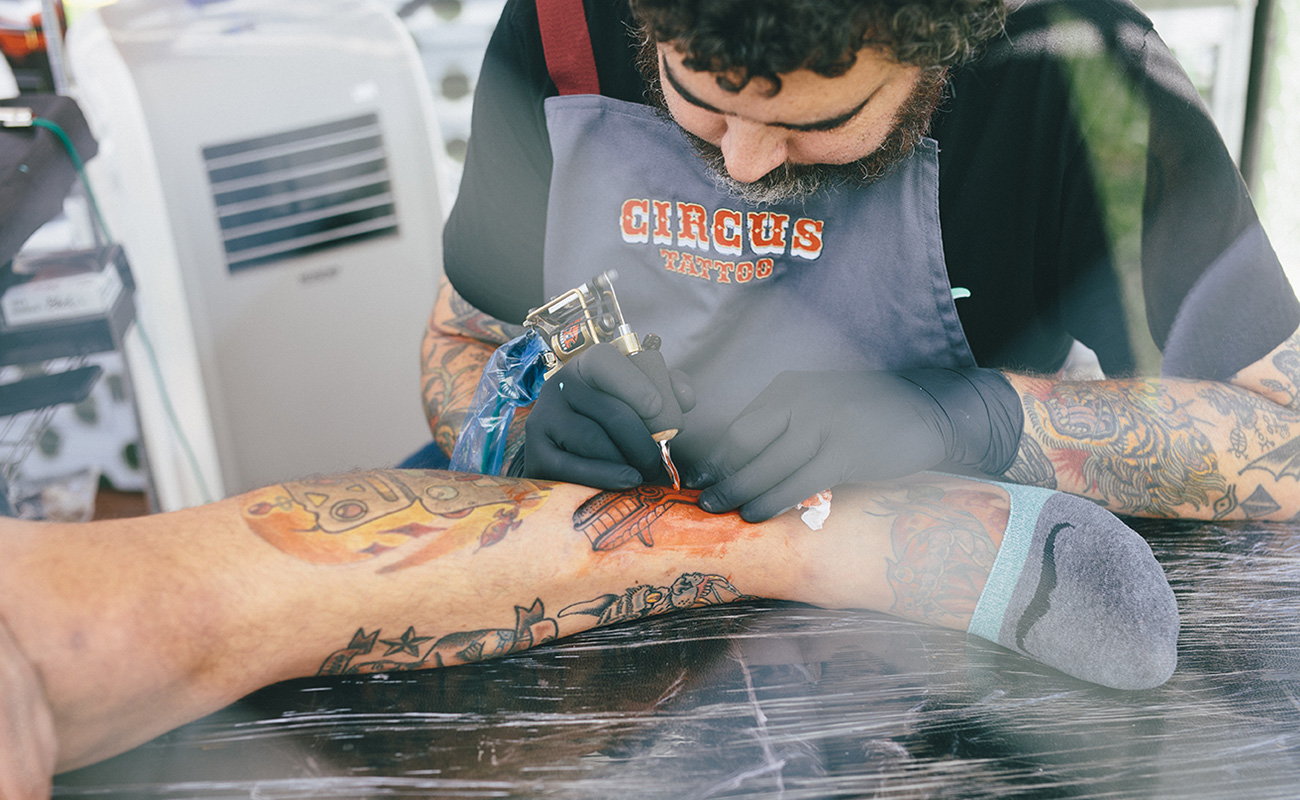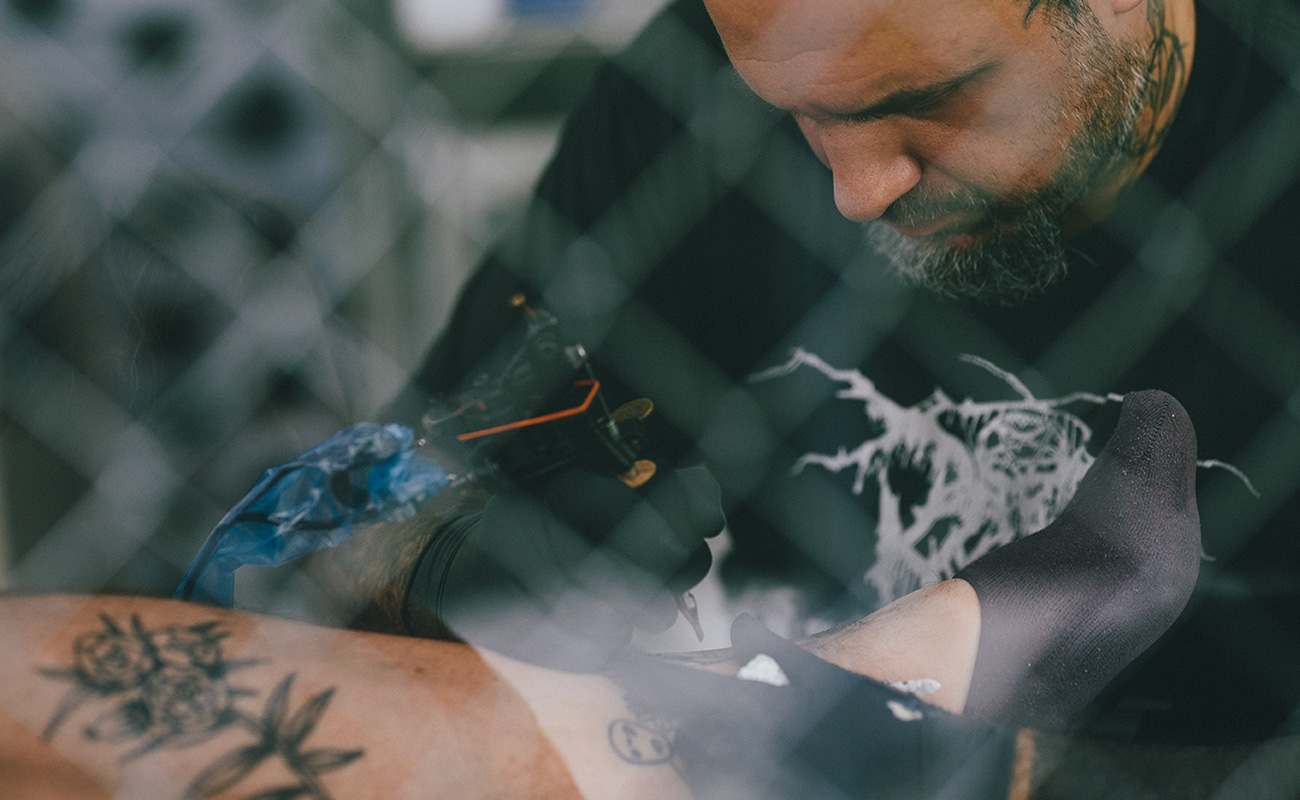 Deno, from Circus Tattoo Studio in Madrid and London and UVE from Ondo Tattoo in Barcelona injected ink to the lucky ones that got a free spot in Barcelona and Getxo. As for Málaga, Deno joined tattoo artist José Fernandez Irezumi from Iron Horse Studio in Jeréz.