SWATCH CITIES MADRID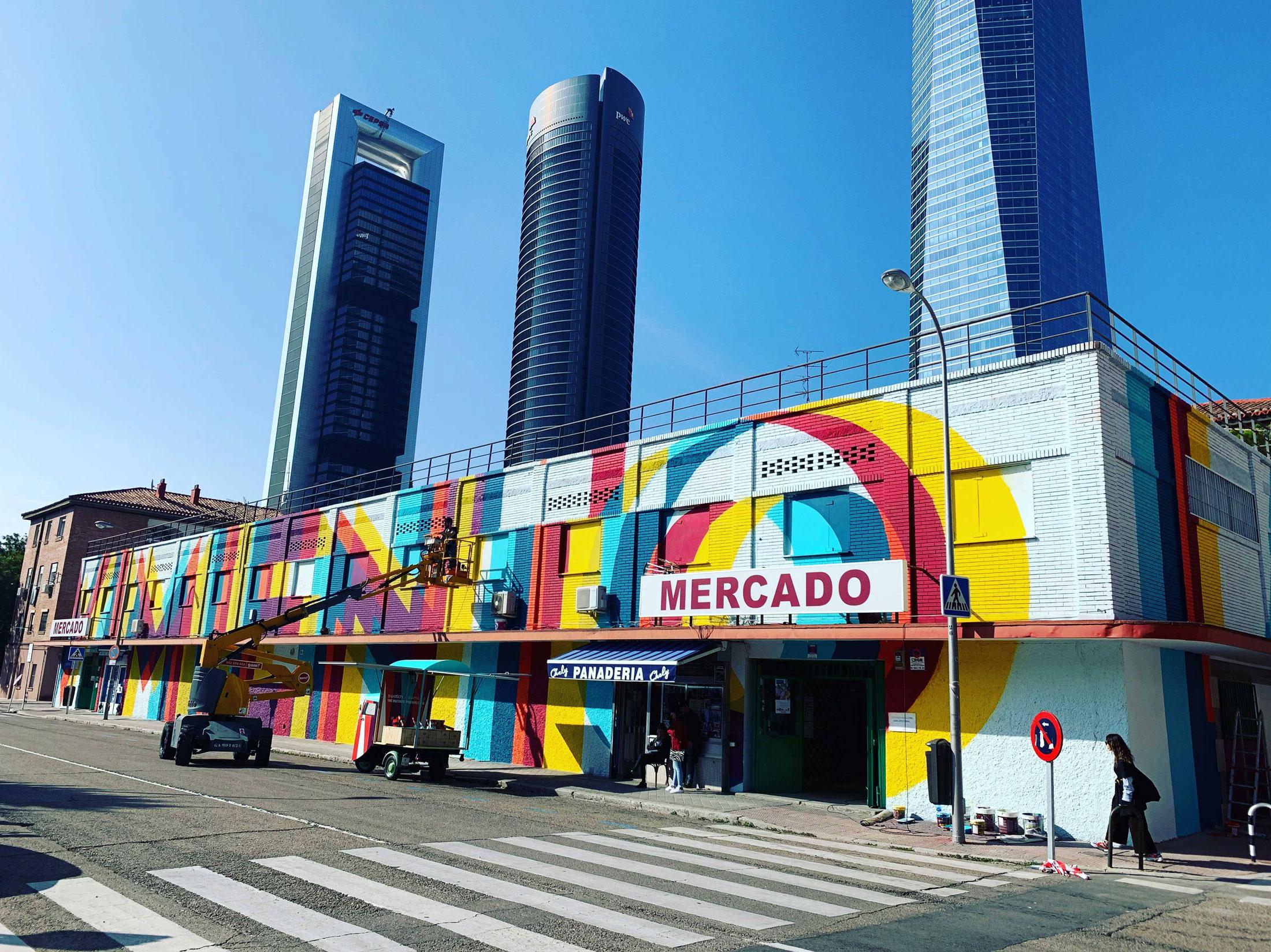 Urvanity Projects joins the curators of Swatch Cities, a promising project by the Swiss watch manufacturer with the objective to promote young creative talents, in this case in Madrid, the starting point of the initiative. The proposal unites established artists and new, promising faces of the contemporary art scene in one program offering art shows, talks, workshops and concerts. Urban Art plays a fundamental part in the program and Urvanity Projects realized two important projects with the artist collective Boa Mistura and the artist Antonyo Marest.
Boa Mistura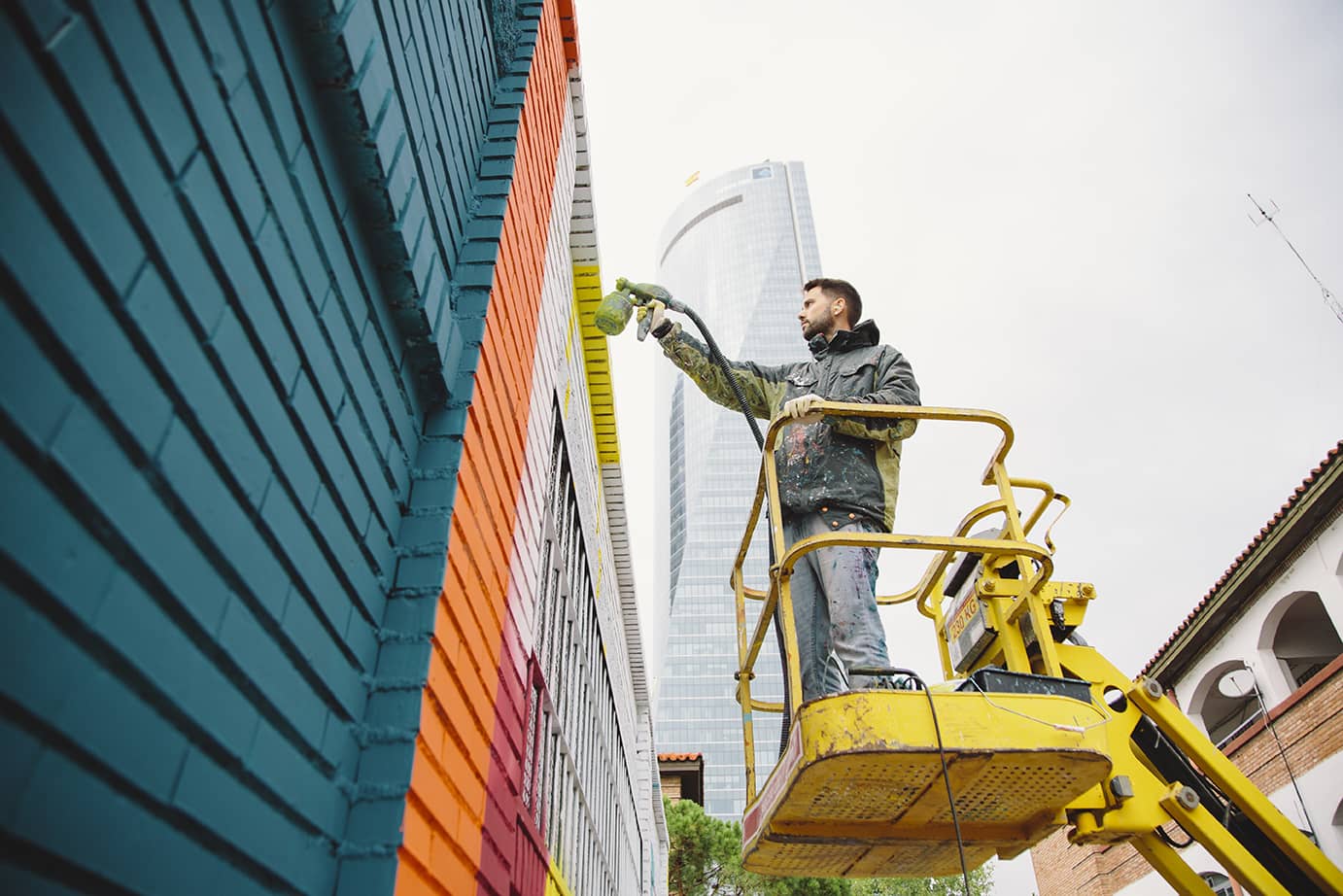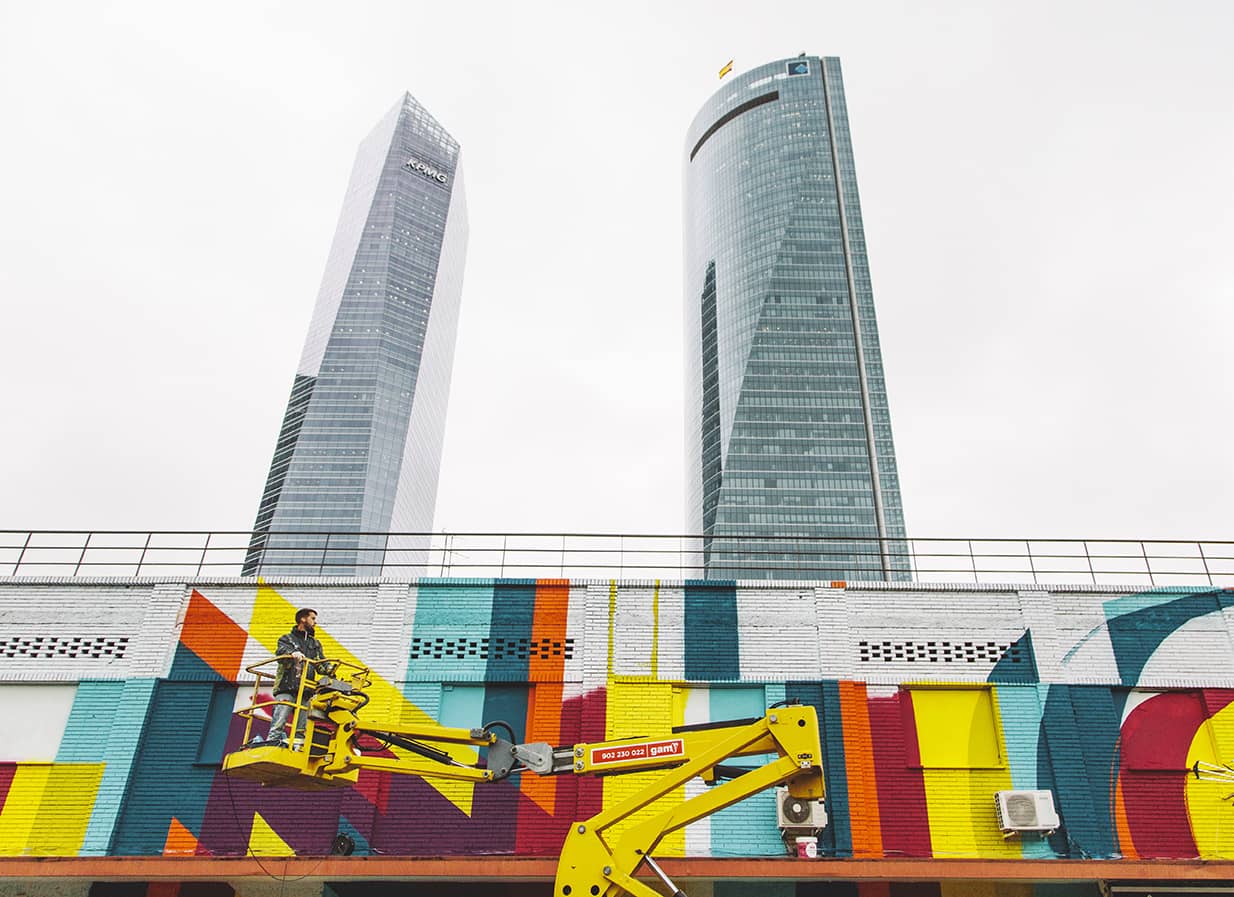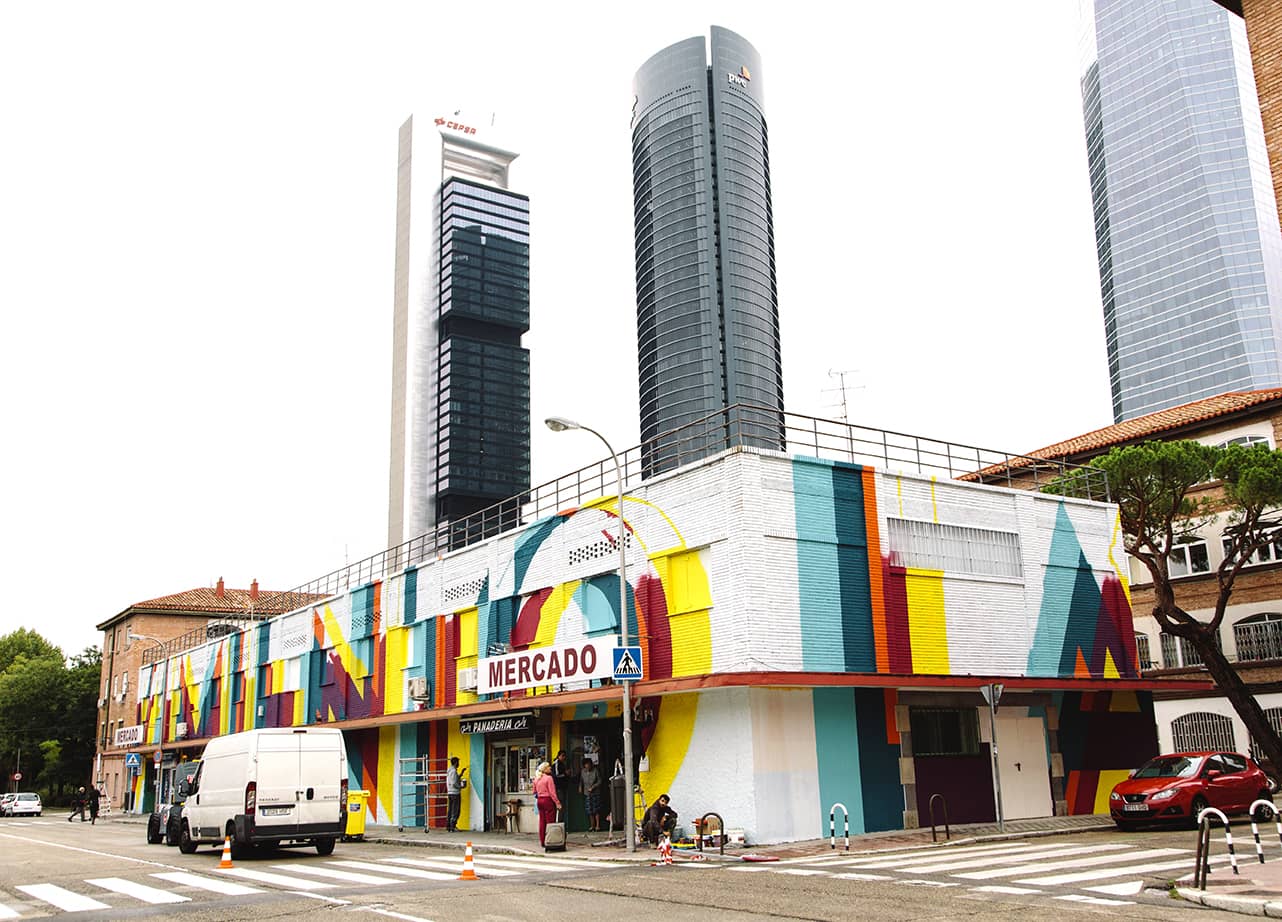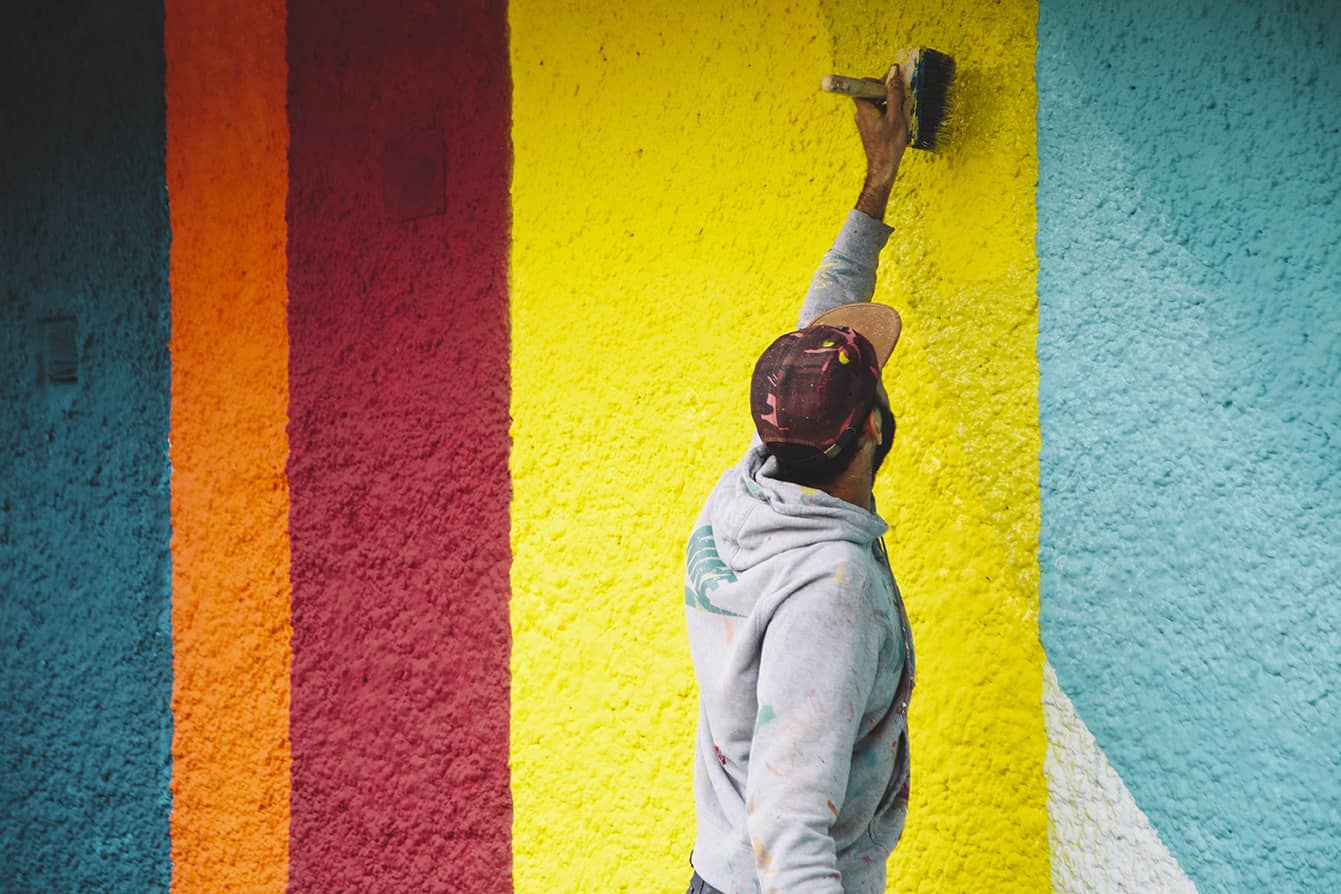 @boamistura
The artist collective Boa Mistura has been selected to realize an intervention in the Market Hall of San Cristóbal in Madrid. The project's objective was to achieve a higher humanization of the streets and to bring this forgotten market back to life. Now the viewer and visitors can read "Life is movement", on his exterior walls, a message that transmits everything, a call out to the creative spirit and an energic message against passivity.
A multidisciplinary team, founded in Madrid in 2001, with roots in graffiti. Boa Mistura's work is preliminarily developed in the public space and during the last years they realized interventions in South Africa, Brasil, Mexico, the U.S., Georgia, Argelia, Chile, Kenia, Norway, the United Kingdom, Serbia, China or Panama. The collective is passionate about what they do and understand their work as a tool to transform the streets and connect people with each other.
Antonyo Marest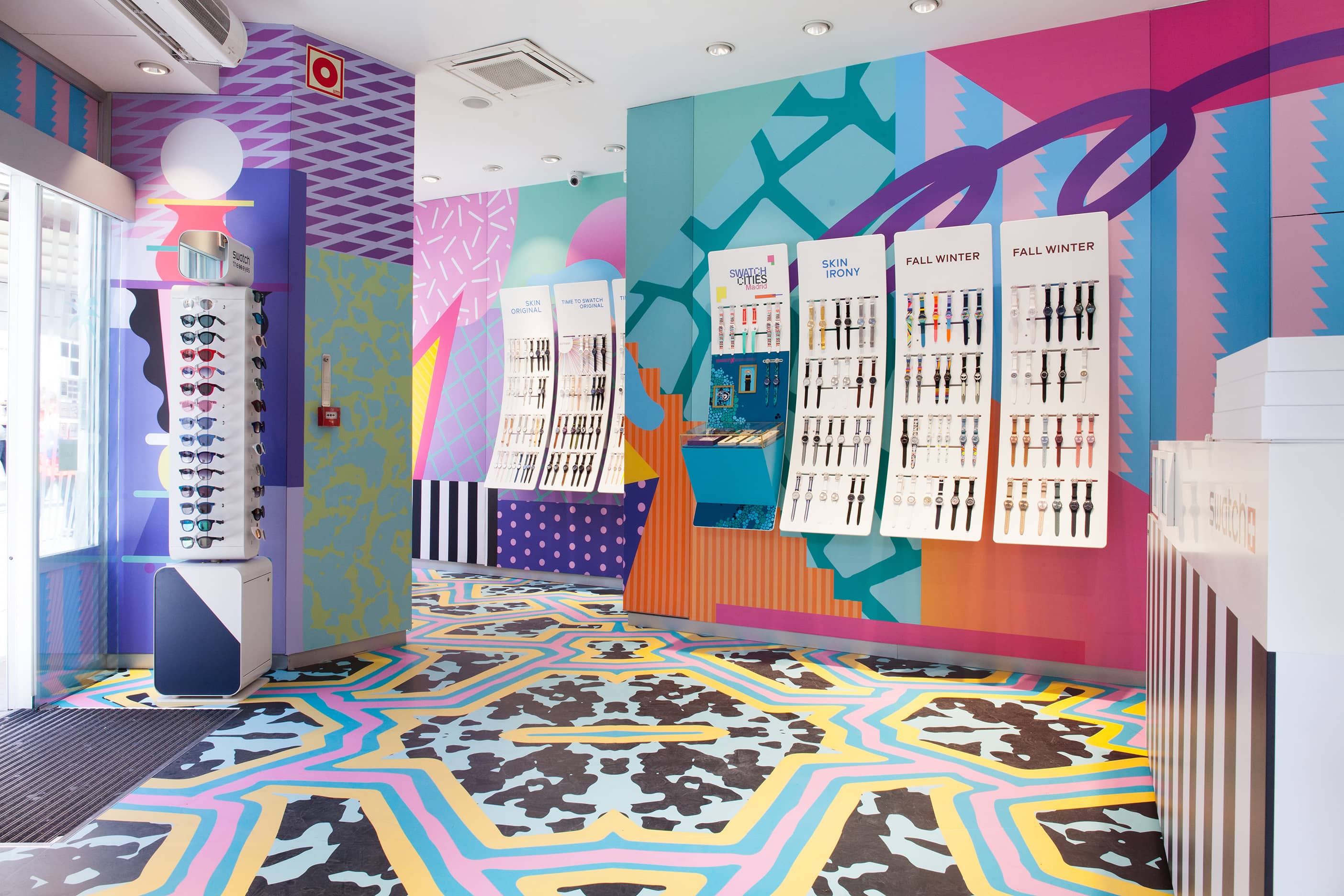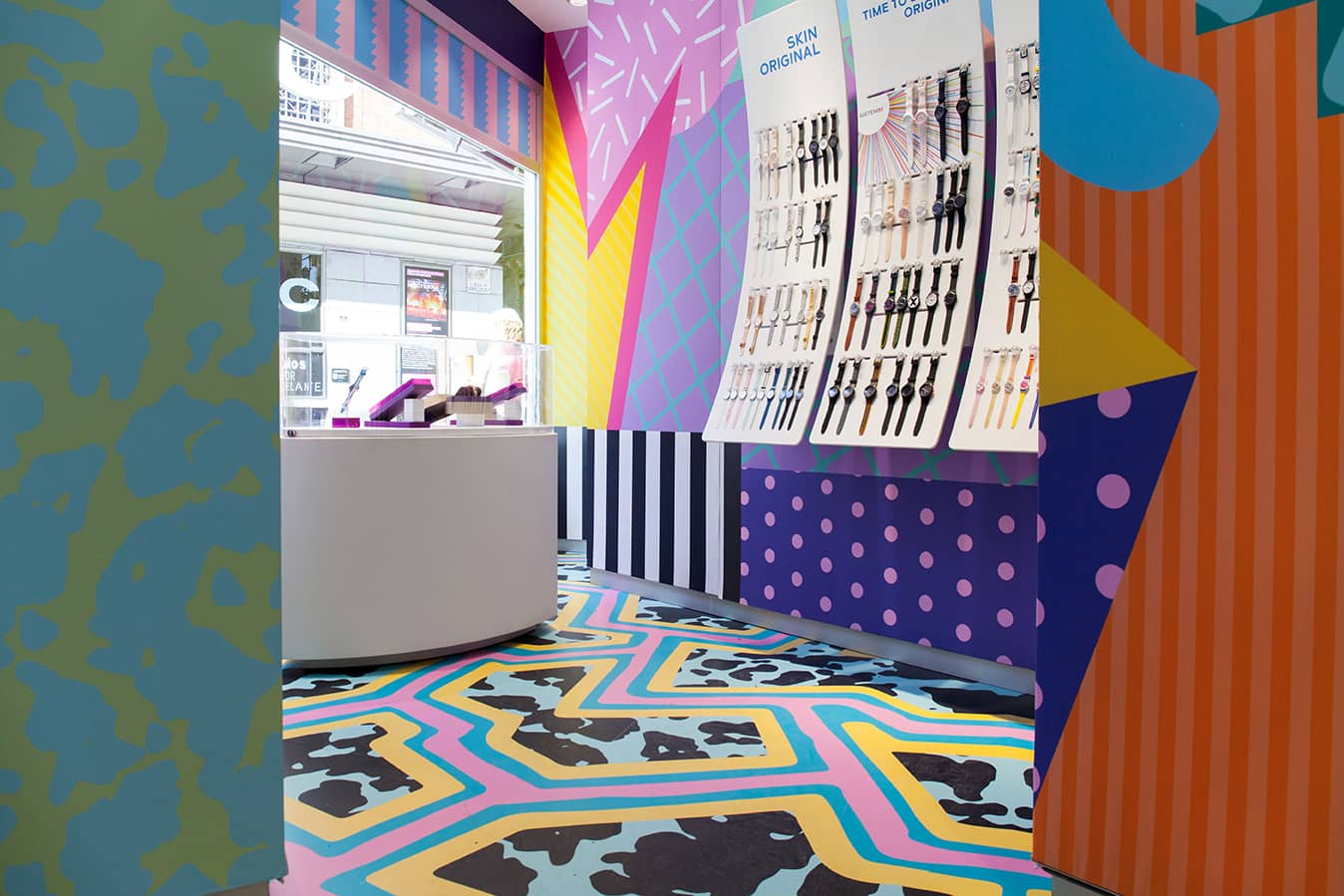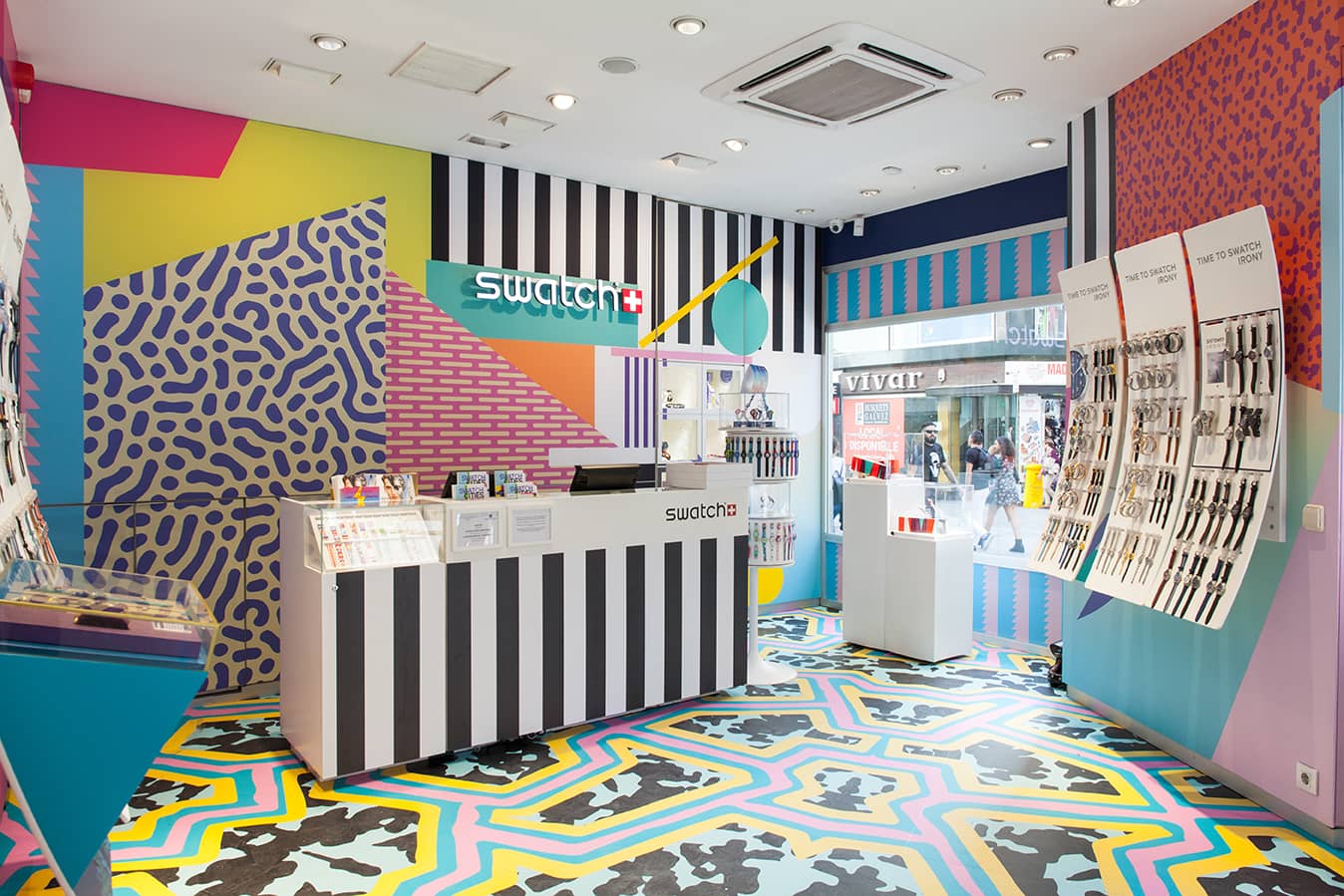 @antonyomarest
On the other hand, Urvanity Projects collaborated with Antonyo Marest for another special Project: an intervention in Swatch's most centric shop in Madrid (Calle Preciados, 26), transforming it completely, from the window displays to the interior atmosphere, with a unique image where the juggling of forms and colors convert the shop into an artwork.
Moreover, the artist created a piece, which serves as basis for a limited number of ultra-personalized and exclusive watches.
Antonyo Marest, was born in the Mediterranean. While travelling around the world he absorbed graphic culture from America to Central Europe. He realized numerous exhibitions: customization, street art, graffiti, interior, graphic, textile and industrial design. Among his creative works, are several exhibitions that take his work from inside the museum to the clarity of the streets, sharing his art with the public in the form of painting, sculpture and photography. furniture and clothing designs, and street art initiatives. Currently he also forms part of and realizes projects with the collective 11 Art Space.